Summer Language Holidays for
children, teenagers and young adults
IP International Projects has been organising summer language holidays in the UK, France and Germany for more than 30 years. As a brand of the language school Europa School of English we pay attention to high quality teaching and an age-appropriate supervision. Our qualified staff are available 24/7 for your well-being. Improve your language skills whilst making friends from all over the world!
6+1 things to know about International Projects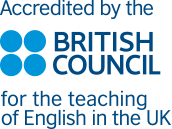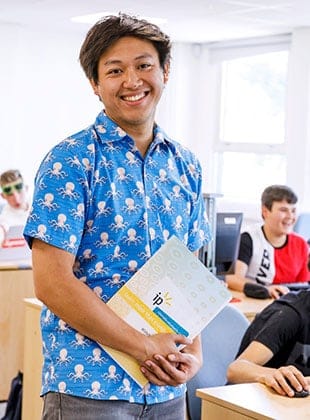 Which language would you like to learn?
Summer Language Holidays in Hohensolms with Covid-19 safety measures in place
Information on Covid-19 and our Summer Language Holidays 2021
After successfully running our Summer Camp in Hohensolms (Germany) during summer 2020 despite the pandemic and with all necessary safety measures in place we are now confidently preparing for the 2021 summer season in all our centres in the UK, France and Germany.
The health and safety of our students, staff and visitors is our main priority. We will be scrupulous in applying all the recommendations and guidance issued by health authorities at our centres. Click here to read our full safety guidance notes for our centres.
Do not hesitate to contact us for further information by sending an email to info@internationalprojects.com or leaving a message on our answering machine.
Thank you for your understanding!