Summer Language Holidays for
children, teenagers and young adults
IP International Projects has been organising summer language holidays in the UK, France and Germany for more than 30 years. As a brand of the language school Europa School of English we pay attention to high quality teaching and an age-appropriate supervision. Our qualified staff are available 24/7 for your well-being. Improve your language skills whilst making friends from all over the world!
6+1 things to know about International Projects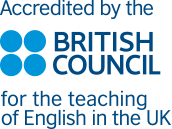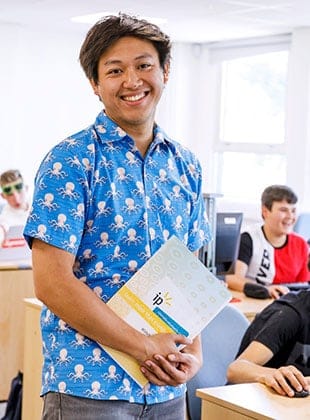 Which language would you like to learn?
Summer Language Holidays in Hohensolms with Covid-19 safety measures in place
Information on Corona Virus and our Summer Language Holidays
Unfortunately we have had to take the very difficult decision that due to the global issue of Corona virus we will not be running our Junior summer courses in Biarritz or in the UK in Teignmouth, Exeter, Winchester, Portsmouth and Bournemouth this year. Please note this does not apply for Germans and Scandinavians.
Our centre in Hohensolms is open just as planned with safety measures in place to offer our students a safe and healthy learning environment.
Our Young Adult courses in Bournemouth will start with the re-opening of Europa School on 20th July 2020.
The health and safety of our students, staff and visitors is our main priority. We will be scrupulous in applying all the recommendations and guidance issued by health authorities at our centres. Click here to read our full safety guidance notes for our centres.
Online Intensive courses for English and French comprising 4 lessons per day in the morning for the duration of the centres in summer will be offered and we would love to welcome you there.
Do not hesitate to contact us for further information, please note that we are only available by email at the moment.
Thank you for your understanding!