Language camps for students aged 10-20 years
IP International Projects organises all-inclusive language holidays for kids, teenager and young adults in the UK, France and Germany. With more than 35 years' experience we pay attention to high quality teaching and age-appropriate supervision. Your well-being is our top priority, and our team is available for you and your parents 24/7. We offer a fun, safe learning environment and have successfully run summer camps under Covid-19 safety measures!
Join one of our programmes in 2022 and improve your language skills whilst making friends from all over the world!.
You'd like to know more about us?
6+1 things to know about International Projects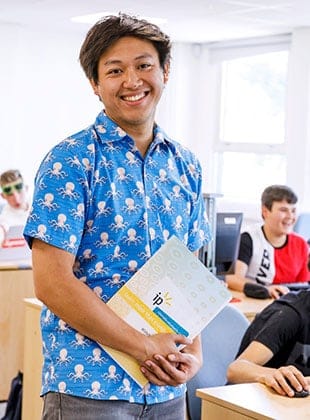 Which language would you like to learn?
Summer Language Holidays in Hohensolms Covid-19 safety conditions